Tunnel formwork system
Tunnel formwork
Given the significance of the final construction cost, as well as the quality of execution and unparalleled speed in completing projects tunnel formwork For mass builders, it can confidently be stated that the tunnel formwork system, due to its organized and integrated execution of ceilings and walls in a single phase, encompasses all the mentioned advantages. Currently, the tunnel formwork system enjoys a favorable position as a modern and efficient technology in our country.
Advantages of the Tunnel Formwork System:
Significantly reducing project construction time
Cost reduction due to shortened construction cycle
Efficient use of human resources and labor by reducing construction time
Avoiding long-term capital tie-up for tunnel formwork projects due to the speed of project execution
The multiple use of

tunnel formwork

in various projects allows the tunnel forms to be considered as a long-lasting asset for esteemed contractors

.

The possibility of constructing one floor of a large apartment building in a very short period of time
Improving the quality of the structure through the use of tunnel formwork system
Elimination of fine finishing and interior architectural operations in terms of creating smooth and polished surfaces
Creating precise and uniform internal dimensions considering the high accuracy of the formwork
Utilizing the tunnel formwork system leads to the economization of many conventional materials such as wood, rebar, wire, ironmongery, and more

.

The

tunnel formwork

system optimizes the utilization of available space

.

Structures created by tunnel formwork, due to the seamless pouring of walls and ceilings, exhibit high resistance against earthquakes and fire

.

Executing concrete structures using tunnel formwork makes the construction process akin to an industrial production line. As a result, due to the daily repetition of operations, it boasts high speed and efficiency

.

Due to the simplicity of using

tunnel formwork

, even semi-skilled labor can easily utilize this system

.

In this method, pre-fabricated mesh networks can be used, which is itself one of the ways to reduce the construction time and, consequently, costs.
Some consumable parts in tunnel formwork include:
Bolt M22
Flange Nut and Washer
Locking Bolt
Cast Iron Locknut
Center U
One way Ramka Beam
Two way Ramka Beam
Wheel Support
Rama Stopper
Single Sided Holder Rama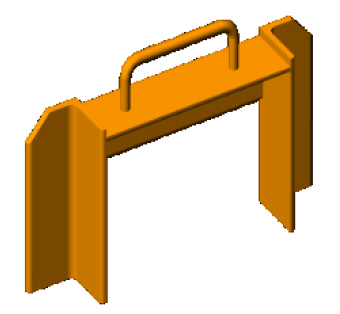 Double Sided Holder Rama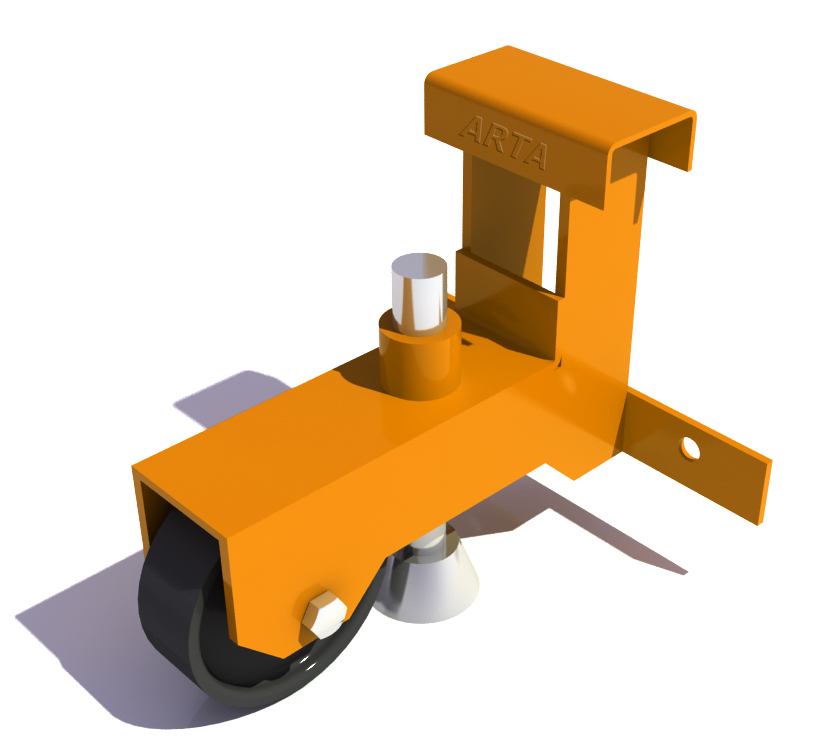 Vertical Wheel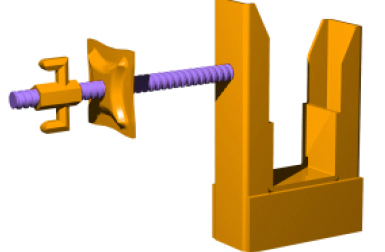 Exterior Bracket Clamp