Modular Tunnel Mould System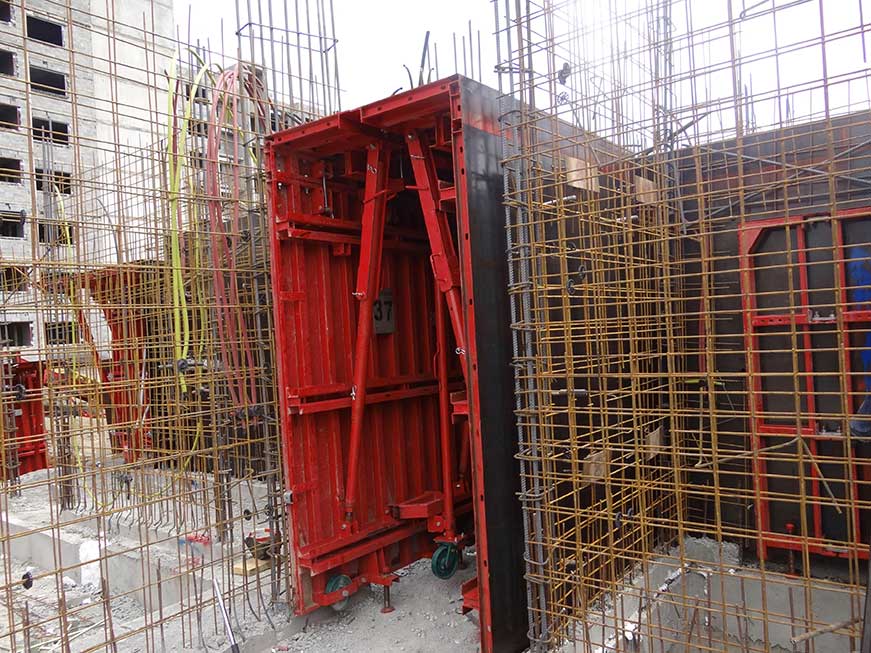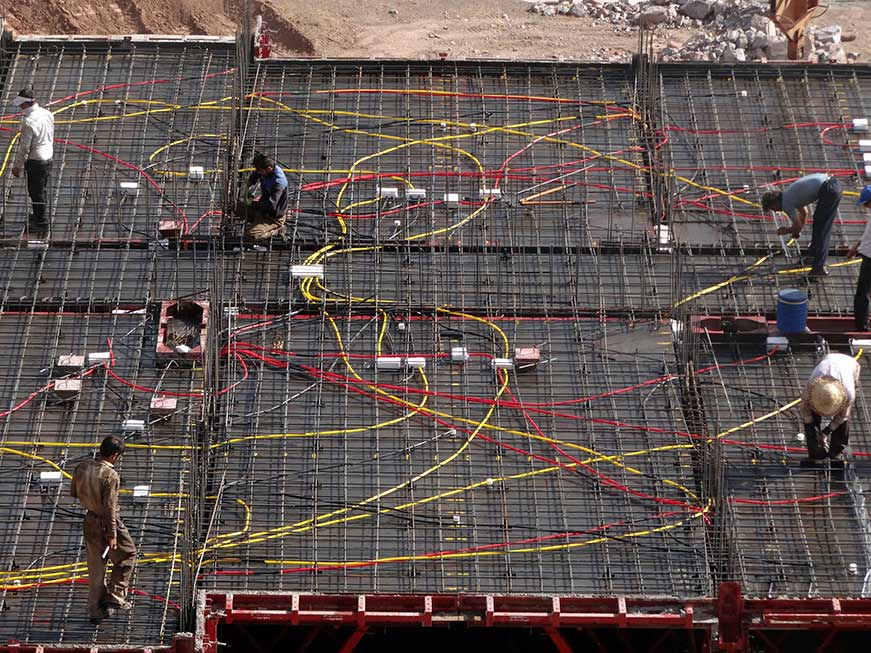 The tunnel mould systems, now raise as a competent system in structuring the concrete projects. In this system, walls and roofs are carried out in one step, and the result is a solid element. Followings are some of its privileges:
Reducing the period of project constitution, considerably.
Reducing the costs, because the period of the constitution being reduced.
Economizing the himan resources for reducing the time of constitution.
The capital is not involved for a long time to make the project, because the project is done rapidly.
Continuous use of moulds in different projects and as a result it can be considered as a durable capital for the executants.
Making one floor of a large apartment is possible in a short time.
The quality of the structure in raised by use of the tunnel mould system.
Narrowing and internal architecture operation is omitted as the result of making flat and glossy levels.
Making solid and accurate internal dimensions, as a result of high accuracy of the moulds.
Using the tunnel mould system is profitable for making use of the available area.
The structure made by tunnel moulds resist, facing the earthquakes and fires, this is because of solid concreting of the walls and roofs.
To perform a concrete structure by using tunnel moulds, constitution of the project is like an assembly line, and for daily recurrence, rate and output of the operation is high.
This system can be used by semiskilled persons, because the use of those moulds is simple.
In this method, it can be used the prepared mesh networks, and this is one way to reduce performance period and also reducing the costs.