Spacer
Heavy hard thin spacers suitable fixing piece for the creation of concrete lining in all the floor and heavylikeshnage , Foundation beams, bulky.
Hard fixed point are able to bear the burden of up to 350 kg are
Fixed hard lock has two Ramus now and be able to keep your wires with different size within
. Hard to be fixed vertically below the main wires.
The Foundation and the floor usage: heavy half 4 PCs per square meter.
Super heavy and bulky floor usage: 6 to 10 PCs/m2 according to the size of the structures
Beams and poters consumption: 3 PCs per meter length (per row 2 with a distance of 60-70 cm from each other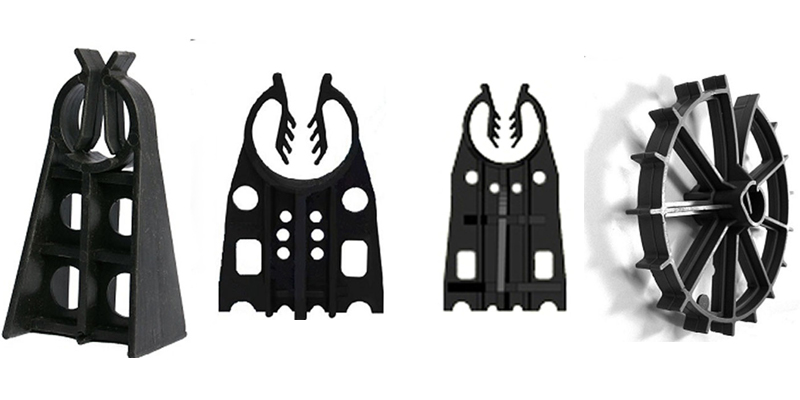 Mid Bolt
The plastic sealing belt according to a simple assembly of parts, can easily be produced in various lengths. In the design of its components in the interface between the belt (for rack) and pipe pvc (in the form of structured) considered that the conflict is well with concrete. The remarkable thing about this product is that it was composed in the main of raw materials made of Vnyyl chloride (p.v.c) did not give any concrete response. Is proposed to be 4 per square meter.
Water Stop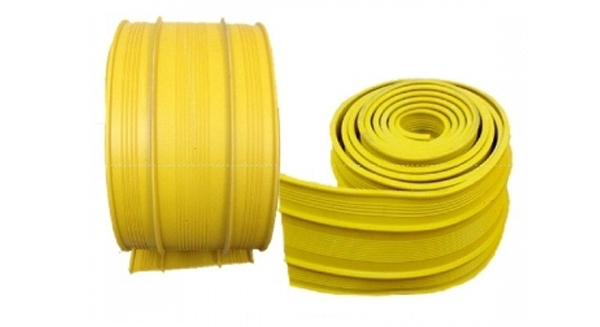 Application
* Sealing of concrete structures joints subjected to hydrostatic pressures
* Sealing of concrete structures joints in the vicinity of water and fluids
* Sealing of dams, channels and concrete pipes
* Sealing of water and chemical reservoirs
* Sealing of artificial ponds and lakes
* Sealing of water and wastewater refinery
* Sealing of tunnels for water and traffic transference
* Sealing and securing the Flour and wheat crops store pit