About the company
ARTA bonyan sanat
Arta Bonyan Sanat Group started its professional activity in the field of concrete formwork equipment in 2006 with the principle of institutionalizing the honesty of customer behavior and with the aim of achieving the highest level of customer satisfaction.
Arta team believes that in the current situation in the world, the only way to compete is to pay full attention to the quality of products and its up-to-dateness, and ultimately consumer satisfaction in terms of ease of use, high repeatability and cost-effectiveness. Be. As if the leaders of the concrete formwork industry in the world such as Perry and Doka, etc., considering this important, are still at the top of concrete formwork manufacturers.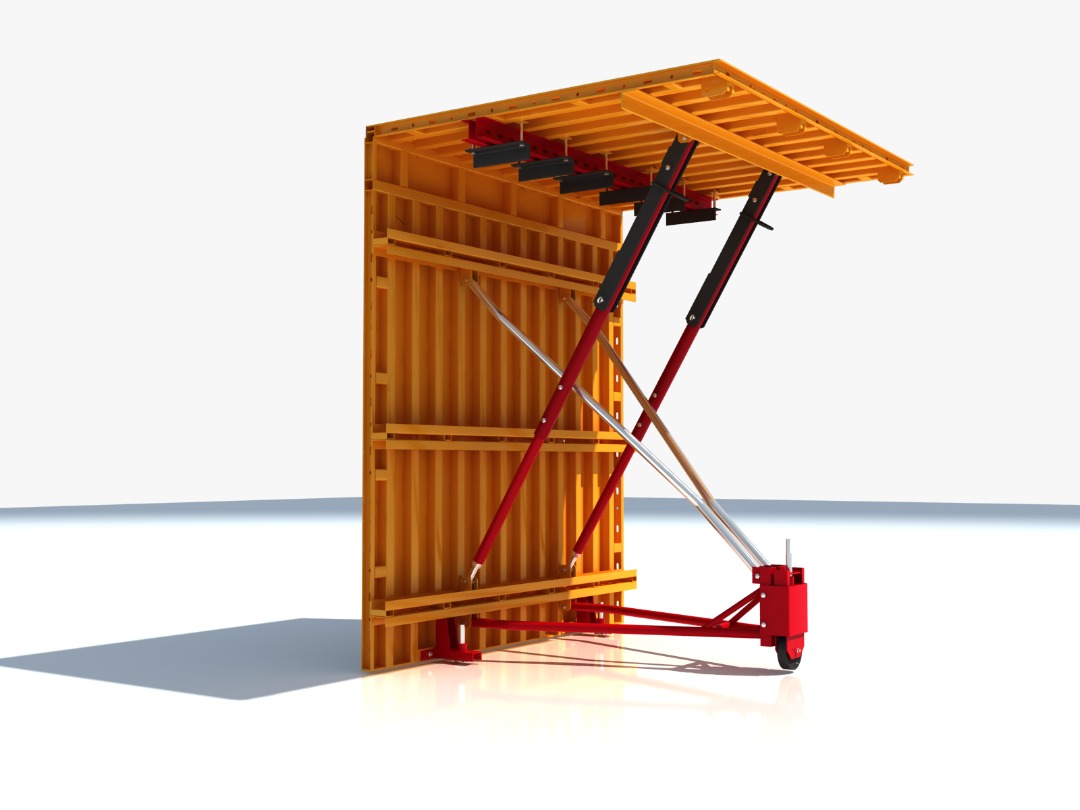 Our service

Our work
Process
History
ARTA bonyan sanat
Using technical and production specialists, the complex has the ability to mass produce concrete metal formwork, triangular scaffolding (scaffolding), hammer scaffolding (star), form tunnel formwork and large panel formwork, lining tunnel formwork and special types of concrete formwork according to the presented plan. And the technical units of engineering, sales and after-sales service of this company are proudly at the service of those working in the field of construction and civil engineering of the country.

کارخانه ساختمانی بزرگ یا مجموعه‌ای از ساختمان‌ها است که در آن به تولید صنعتی می‌پردازند.هر کارخانه به منظور دستیابی به تولیدات به تعدادی دستگاه، ابزار و تجهیزات نیازمند است که در کنار نیروی انسانی بتواند از آنها بهره ببرد. محصولات تولید شده در کارخانه ها در محلی به نام انبار نگه داری می شوند.

کارخانه ساختمانی بزرگ یا مجموعه‌ای از ساختمان‌ها است که در آن به تولید صنعتی می‌پردازند.هر کارخانه به منظور دستیابی به تولیدات به تعدادی دستگاه، ابزار و تجهیزات نیازمند است که در کنار نیروی انسانی بتواند از آنها بهره ببرد. محصولات تولید شده در کارخانه ها در محلی به نام انبار نگه داری می شوند.

Events and projects
Latest projects